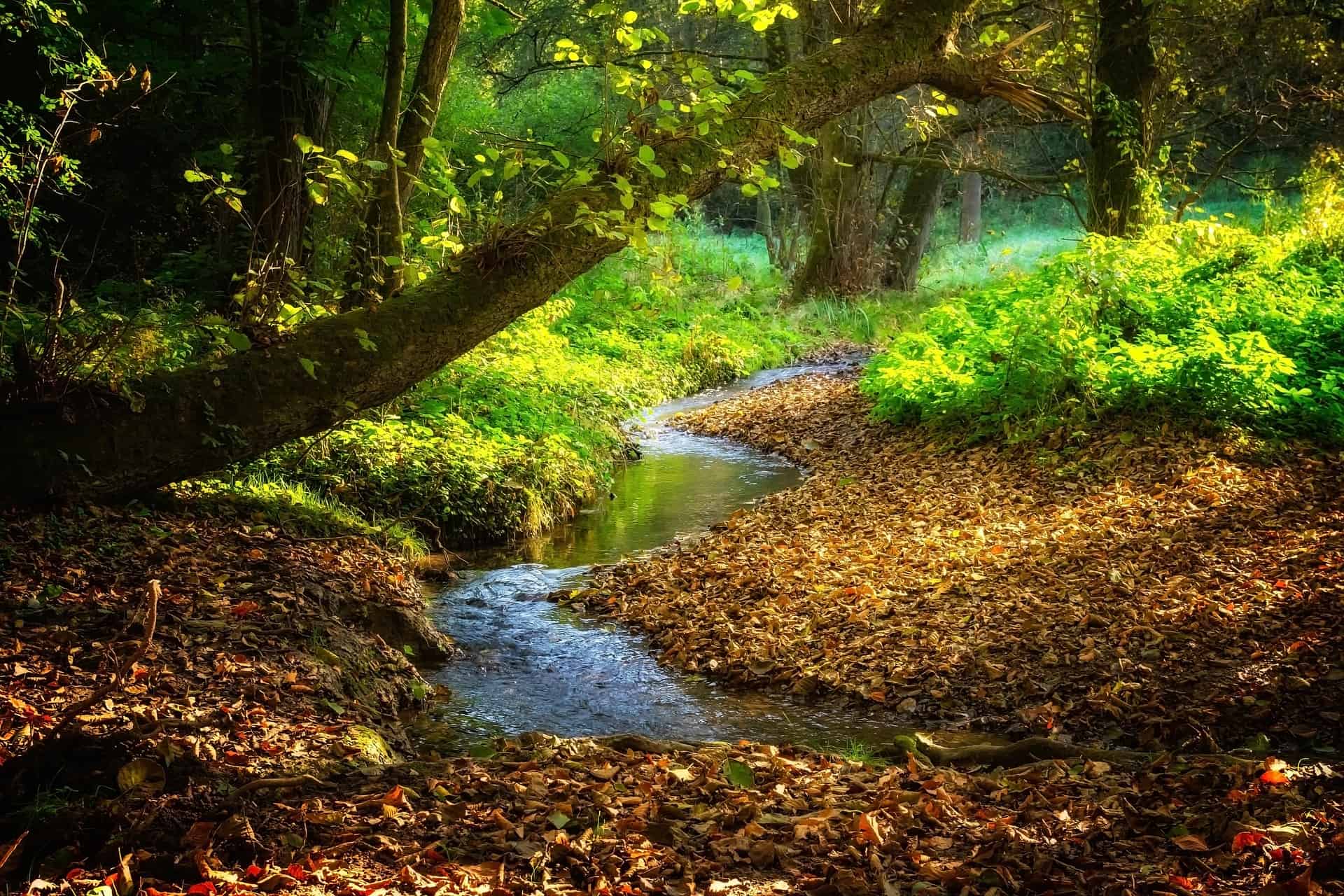 Friends are the Flower in the Garden of Life
"The Lord will guide you always; he will satisfy your needs in a sun-scorched land and will strengthen your frame. You will be like a well-watered garden, like a spring whose waters never fail."  Isaiah 58:11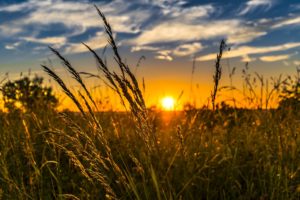 I've spent time with some dear friends this week.  These women have blessed me with their friendship.  Through encouragement, prayer, and occasionally, chastisement, these ladies remind me of the flowers blooming in my garden.  Each flower, as well as each lady, has its own loveliness, blooming at different times, growing in a variety of soil, both good and hard, and weathering the storms of life with calm dignity.  My mind has been as a sun-scorched land withering from the challenges of life.  These women remind me of God's promises, "watering" my heart, refreshing my spirit, and encouraging my walk.
If you know me, you know I love to garden and have many kinds of flowers in my garden.  Springtime finds my iris' in full bloom.  Bearded Iris boasts delicate, sturdy flowers, emanating sweet, luscious perfume. These magnificent blooms represent faith, hope, courage, wisdom, and admiration.  What better flower to use to describe these godly women in my life as they live out each of these characteristics from a life spent "well-watered" from the Word of God.
I've watched these women walk through the depths of grief and sorrow, some walking in joy, others in a season of indecision and uncertainty. The prophet, Isaiah understood how important a life lived in faith and obedience is leading to restoration (a well-watered garden) and strength (perseverance).  God promises to lead and satisfy us in a dry, parched land. Ultimately, we will be like a well-watered garden, bringing beauty to the world around us.
May the flowers we see be a reminder that in "God's Garden", we are the flowers blooming. Are you standing tall, a witness of God's abundant blessing of leading, satisfying, and strengthening you?  Are you drawing others in by the fragrant life lived out for Him?  Perhaps, you need to do some weeding.  Ask the Master Gardener to allow you to bloom for Him in your "life garden".
#gardenlife #MasterGardener #BeardedIris #Isaiah58 #seasonswithmysavior #inthesequietmoments