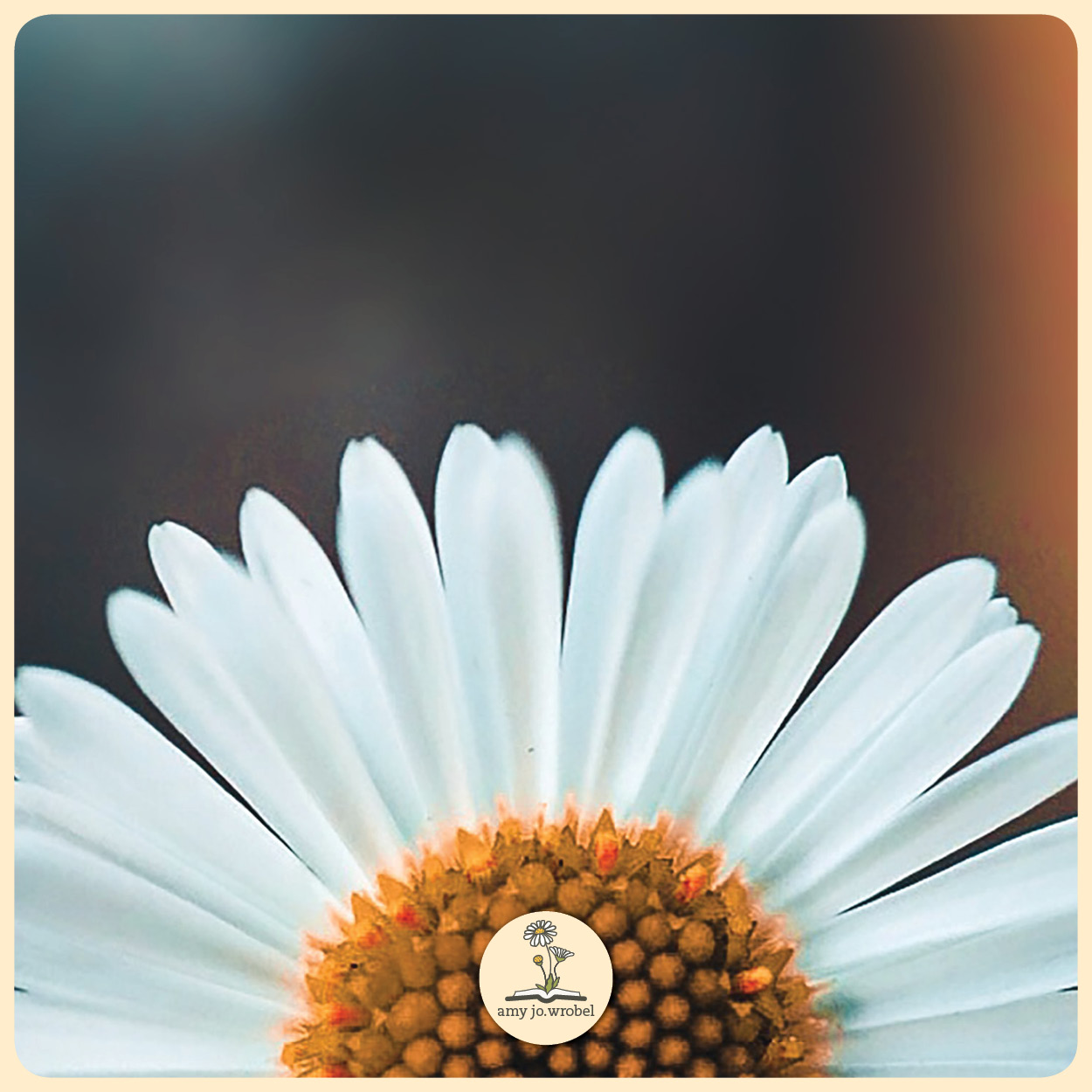 BIRTHDAY MUSINGS
It's my birthday today. I share that information because it puts into context my writing. When I woke up, the cat jumped on my head, walked across my pillow, and began knocking things off my dresser; I had some profound thoughts. Rolling over and coming to a standing position, my mind began to process the following postulations.
"I'm 52 years old today. Well, Lord, I'm still alive. But I'm a little sad, too. Why am I sad? Honestly, I think the main thing I will miss in my younger years is that my body didn't have so many aches and pains. I think I miss the time. Now I understand the importance of 'seizing the day' and those wasted days. I'm not dead, so there is still much to be done. But first, coffee."
MORNING MERCIES
Sitting here watching the sun come up on another glorious Iowa morning, Bible open to Lamentations, God reminds me that each day is a gift from Him. His mercies are new every morning, giving me something I don't deserve. The heavy dew on the grass, the chirping birds, and even the hum of traffic as people travel to work.
We have hope each day because of God's faithful love. Like Jeremiah, the writer of Lamentations, I could quickly work my thoughts into bitter thoughts of lost youth, but instead, my heart is joyful, and I'm excited for what today and the following year will bring.
GOD'S FAITHFULNESS
God has been faithful to me in the past, and I'm confident that He will be devoted to me in the future. God's faithfulness reaches the heavens and clouds and is like the highest mountain! So thinking about the time I stood at Mt. Rainer. The majestic beauty was captivating, but the Psalmist of chapter 36 eloquently stated that God's faithful righteousness is even more magnificent than the highest mountain.
The Lord's faithfulness is as extreme as the highest mountain. His mercies are more profound than the deepest sea and higher than the clouds in the heavens. Such is His immense love for you and me. No matter the aches and pains, how old or young we are, there is no limit to God's faithful love and abundant mercies.
CELEBRATE!
Will you celebrate with me today? What gifts has God given you this month, this week, or today? Rejoice in new mercies each day!
Psalm 36:5 "Lord, Your faithful love reaches to heaven, Your faithfulness to the clouds."
Lamentations 3:23 "Your mercies are new every morning; great is Your faithfulness!"