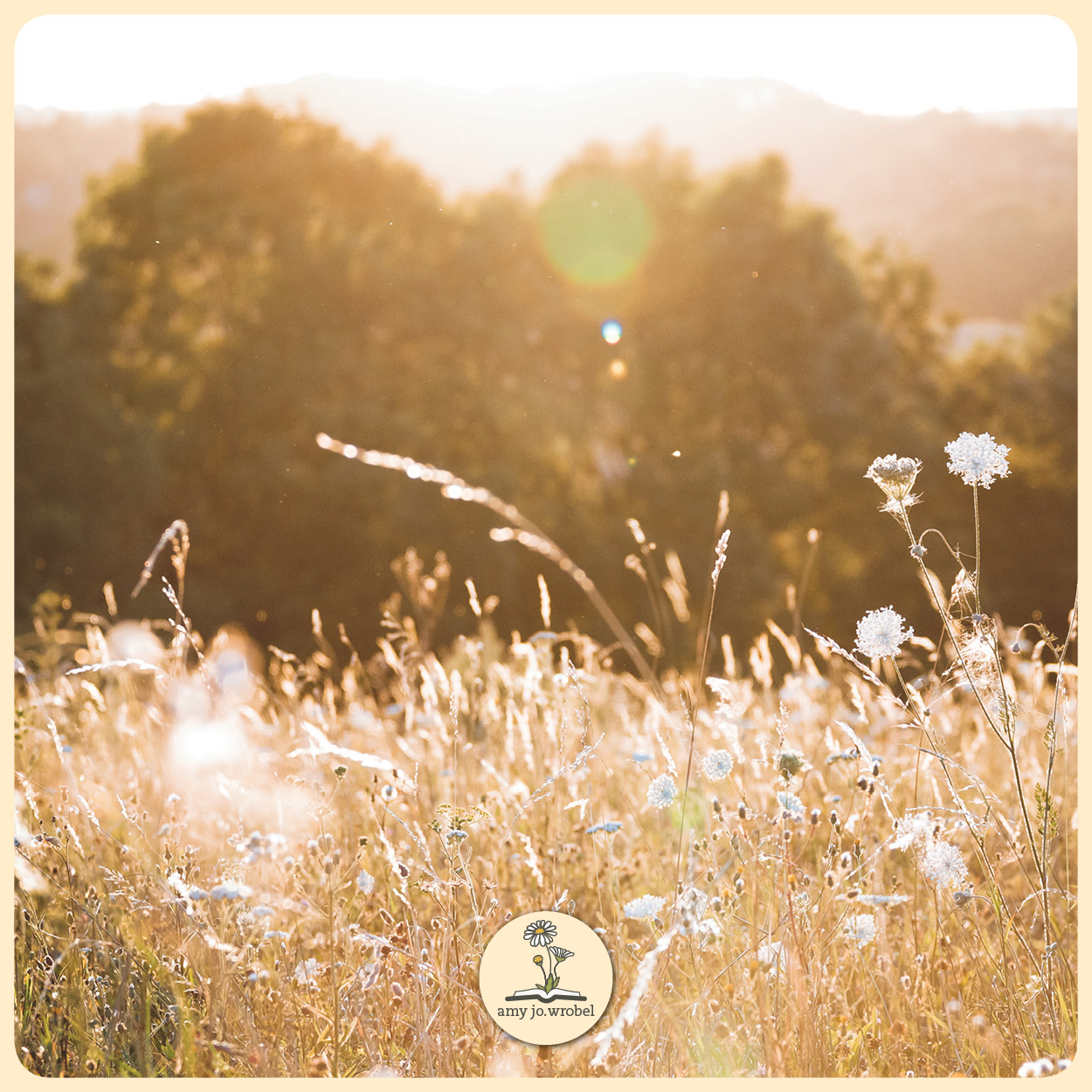 My garden is dying, and the vines have turned brown. The fruit and vegetables produced this summer have been tasty and plentiful. There were days that I would go out to the garden with my big stainless steel bowl, ready to harvest whatever was produced, only to be sadly disappointed by the output.
I remind myself that I must make do with what is available. No matter how small the space is, I still need to plant seeds. No matter what comes up, I need to harvest it.
This "garden truth" made me realize that there are times in our lives when we have a large capacity for sowing seeds of God's love and grace in a "large garden." But there were times when my "garden" was small as a young stay-at-home mom. God still called me to sow seeds regardless of the size of my garden. God doesn't care about the size of our garden, but He does care if we follow Him in obedience to sowing seeds in the "garden" we've been given.
What is your favorite "garden story" on sowing and reaping? My favorite story is when I was privileged to lead our oldest daughter to Christ. Never underestimate the power of even one seed!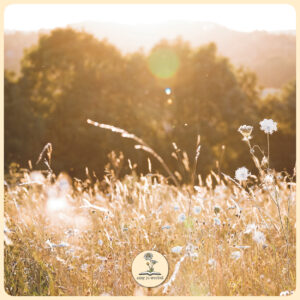 "Remember this:
Whoever sows sparingly will also reap sparingly,
and whoever sows generously will also reap generously."
2 Corinthians 9:6