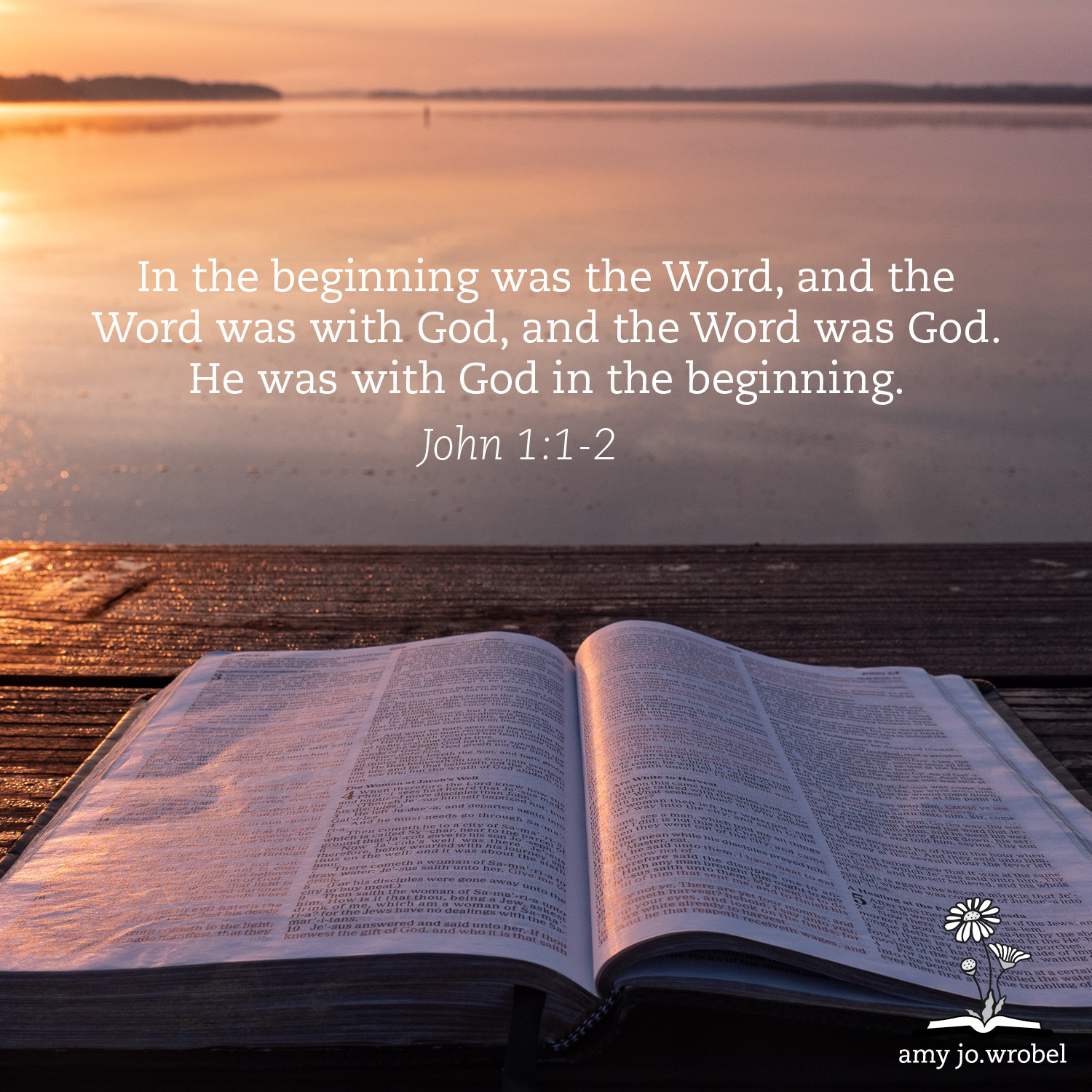 As a young mother, I enjoyed a close relationship with my dad, who lived over 12 hours away from me. I would pick up the phone and call him at his office. My heart would swell with joy and importance as he would say to me each time, "Let me shut my office door so I can focus on our conversation."
In the greatest prayer ever, the Son Jesus communed with direct access to His Father, God. There He begins His intercessory prayer for not only what He was about to face but for His faithful disciples and future believers.
Jesus began His prayer giving account to His Father that His earthly ministry was complete, and He was preparing for His imminent return to His Father's side. Jesus would follow the Father's will in obedience to the cross at God's appointed time. Jesus asked God to sustain Him in His suffering as He faced the cruel cross and that God would accept His perfect sacrifice as payment in full for the world's sins.
However, the disciples weighed heavily on Jesus' heart, for He knew what was to come. Praying to the Father on their behalf, Jesus prayed for the disciples' security, their joy, their unity, and for their future glory. These men who had followed Him for three years were about to face persecution for their faith in the Messiah, Jesus Christ.
Jesus finished His intercession with future believers in mind. His prayer was for those who would hear the message of salvation through His word and the ministry of other believers. Jesus prayed for us. He prayed that we would know all He had done and given us through His sacrificial death on the cross.
Often we think that Jesus is the Father's gift to us, but in reality, the Lord affirms as He closes His prayer that we are the Father's love gift to His beloved Son. In obedience, Jesus set aside His glory to glorify the Father. Our relationship should be more than intellectual knowledge, but an intimate personal fellowship that reflects His Father-Son relationship.
#inthesequietmoments
#seasonswithmysavior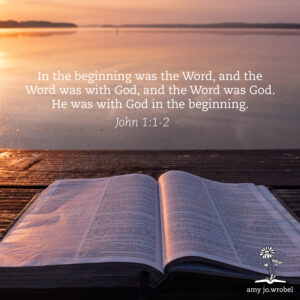 "Now, Father, glorify Me in Your presence with the glory I had with You before the world existed." John 17:5