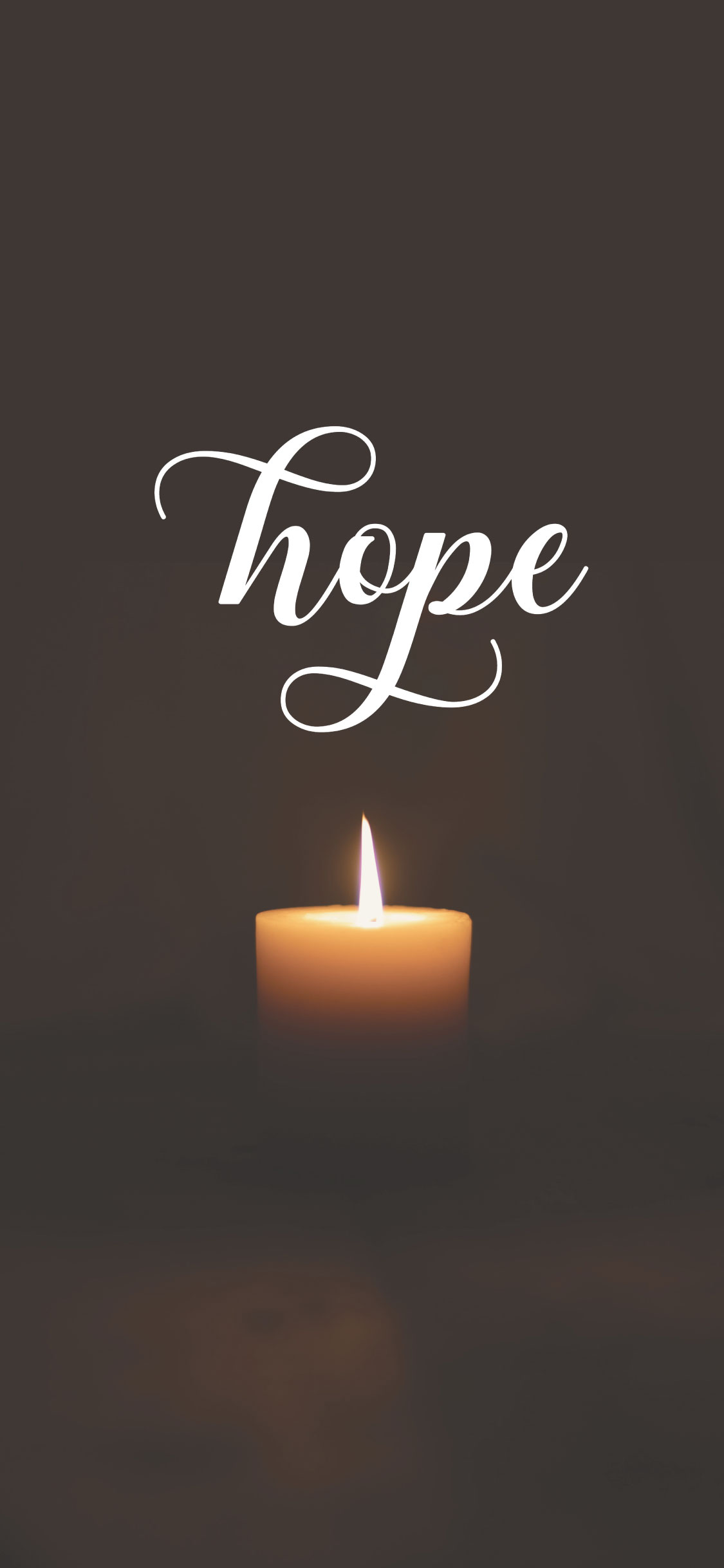 Hope. A feeling of expectation and desire for a certain thing to happen. "I hope you have a good time." "I hope you feel better soon." "I hope you get what you want." Hope is a four-lettered word that carries so much meaning, especially this time of year.
I've been on the road speaking at several women's Christmas events. Listening to the ladies' chatter, I hear the exact wishes across three states…."I hope you have a Merry Christmas." For some women, this is a time filled with anticipation of adult children coming home or grandchildren visiting. For other women, it's uncertain because of the forecast of a massive blizzard. And yet, there is a group of ladies who will be facing Christmas as new widows.
When I speak to a grieving lady, my genuine desire is, "I hope that even in this time of grief, you will experience joy." I can empathize with their grief. My Mom passed away at Christmas, and although it was a difficult time, there were moments of true joy knowing she was at peace from years of battling cancer. She knew her faith in Christ would allow her to celebrate her first Christmas in Heaven. For her family, this brought comfort to our hurting hearts. Hope. Joy. Peace. Comfort. Words we often hear at this time of year.
Mary and Joseph experienced hope, for Mary carried the "Hope of Israel" as a baby. His birth brought joy to all people. Zechariah prophesied this hope that would bring the ultimate joy to humanity, Jesus, the Hope of the World.
May you experience the "hope" of Christmas in the precious gift God gave in His Son, Jesus Christ. "Now may the God of hope fill you with all joy and peace as you believe in Him so that you may overflow with hope by the power of the Holy Spirit." Romans 15:13